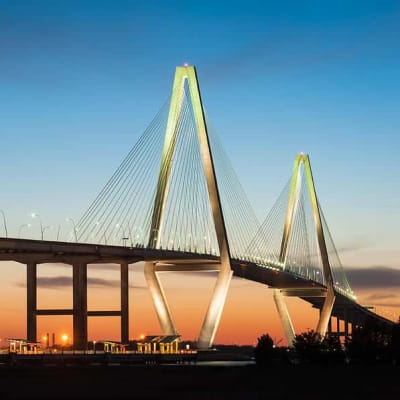 Seasonal Savings
Take advantage of these discounted rates during Charlestons busiest time of year
Book Now for reservations arriving November 1st through February 28th and receive 15% off. All bookings will be non-refundable and payment will be taken in full at the time of booking.
Your reservations will include a complimentary bottle of wine and a scented candle.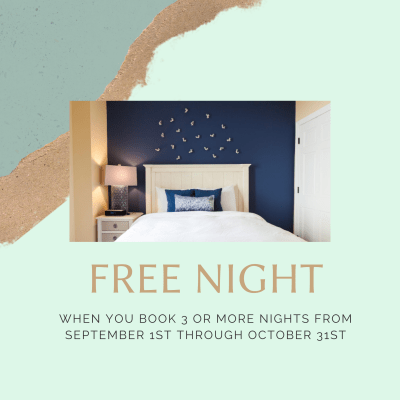 Free Night
Book Three and Get One Free!
When you book a three night reservation between September 1st and October 31st you will get one free night.
When making your reservation, click the special rates option and enter the promo code FreeNight.
Don't miss out on this exclusive offer!, check availability below!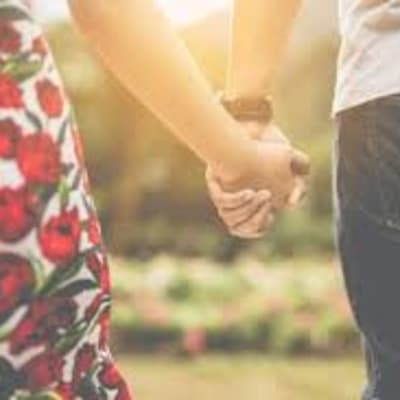 Romantic Getaway
Enjoy a trip with your significant other to the # 1 city in the U.S.
Upon your arrival, we will have arranged for the following amenities to be waiting in your suite:
Bottle of wine
Scented candle
Floral Arrangement
$50 Gift Certificate to '82 Queen' restaurant
Dessert from 'Christophe Artisan Chocolatier'
This package will also include free parking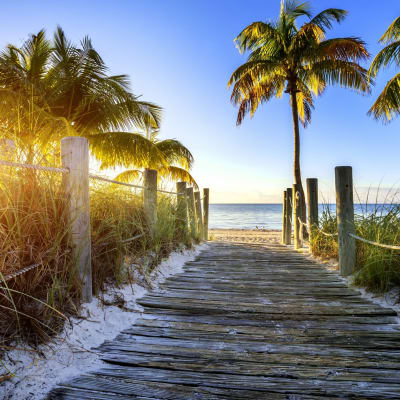 Beach Relaxation
The Quarters on King is a short drive away from Charleston's most gorgeous and relaxing beaches like Folly Beach and Sullivan's Island. We have all you need to enjoy the stunning Carolina beaches. Let us help you have a hassle free and fully outfitted beach excursion. This package for two includes:
Two Beach Chair Rentals (beach chairs are backpack style)
Two Beach Towel Rentals
One Sunscreen
Luxury Transportation to and from beach
Add 'Beach Relaxation' to your reservation after you have selected your dates and room!
$100 for the initial two people and $30 per person for each additional person.
Book Now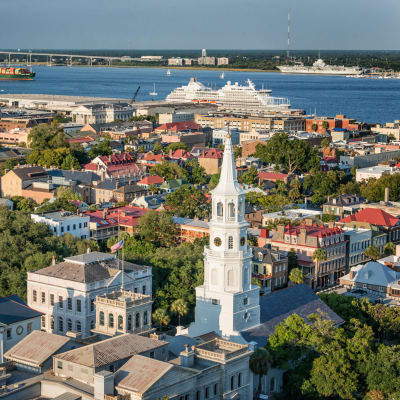 Oyster Point Walking Tours
The Highlights of Charleston two hour group tour is the ideal primer for first-time visitors, and an enriching experience for anyone that wants to dig deeper into the stories of Charleston's unique development and culture. The tour spans 300 years of history in the low country and the licensed guides explain the city's architecture, geography, economic life, and social strata with humor and honesty.
Highlights of Charleston group tours meet at the Customs House at 200 East Bay Street and you we will schedule a Charleston Pedi-Cab to be sure you arrive on time. Cost is $25 per person and group tours run multiple times per day - generally 9 AM, 11:30 AM, and 3 PM.
Select this tour as an add on to your stay after you have selected your dates and room! Once your reservation has been confirmed, our staff will reach out and assist you with setting up the day and time of your tour!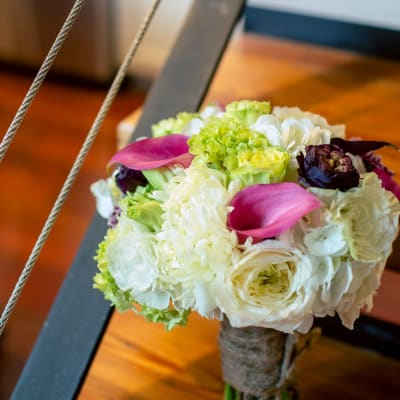 Charleston Wine Bar
We want to immerse you in truly indigenous experiences, to expose you to Charleston as a local. In collaboration with one of our favorite neighborhood eateries, Muse Restaurant and Wine Bar, The Quarters offers a unique selection of wine tastings and hors d'oeuvres. All of the following is available at Muse's private room or terrace, or in your very own hotel room.
Wine tastings are available every day at 5:00 – 6:30PM or 5:30 – 7:00 PM. Blackout dates do apply so please contact our Front Desk for more information and availability. We require a 10-day notice to ensure availability.
Select this offer as an add on to your stay after you have selected your dates and room! Once your reservation has been confirmed, our staff will reach out and assist you setting up day, time, and location of your tasting!